BCGE Restaurant 65
65 is the new restaurant at BCGE's headquarters in Geneva where banking staff can gather for a good, wholesome breakfast, lunch or coffee. The visual identity plays on the similarities and distinctions between the financial market and the food market, by primarily employing banking jargon in the restaurant environment.
Art Direction, Graphic Design, Web Design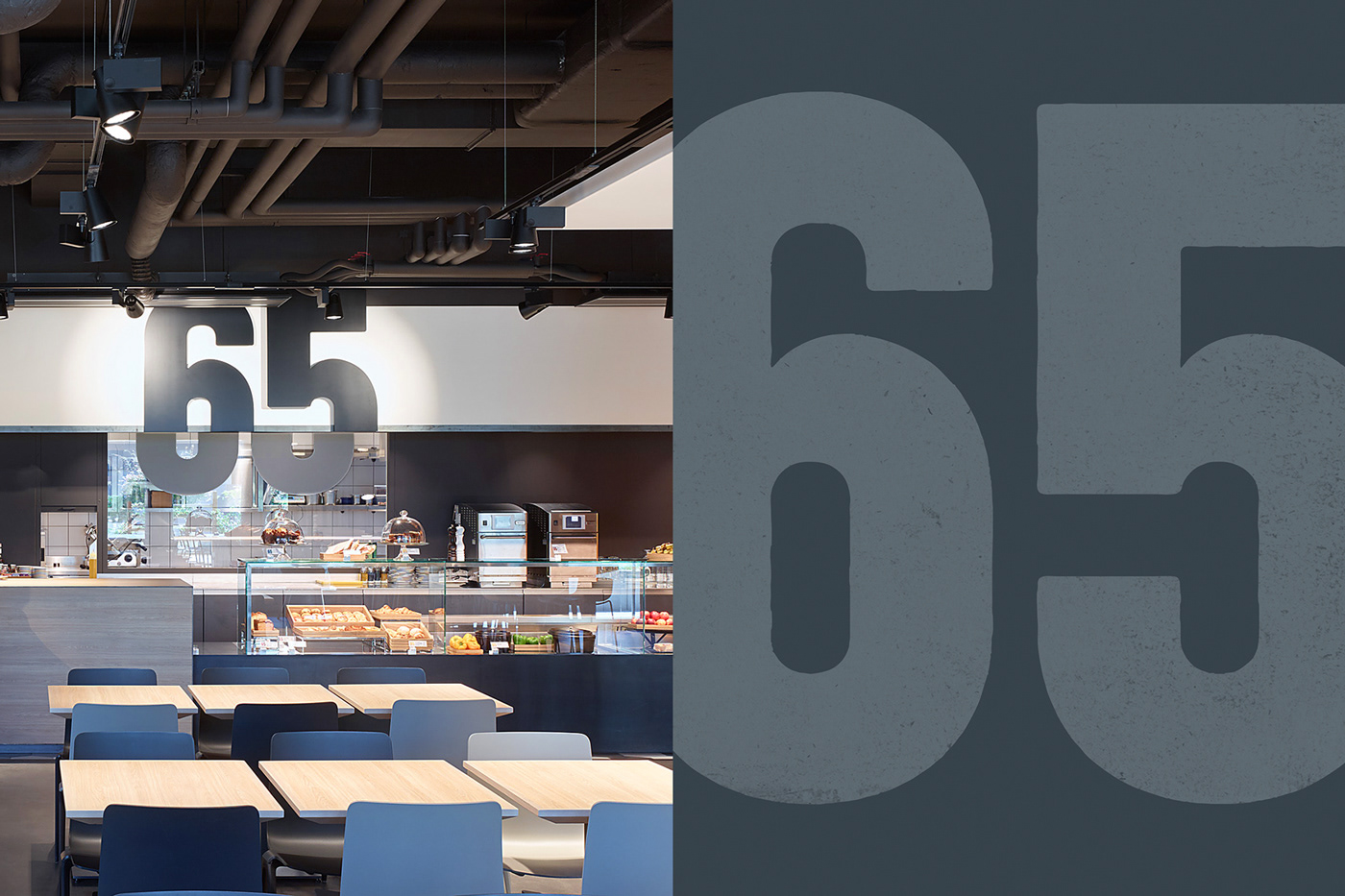 Interior architecture :
a-rr
.
Design & Signage :

WIPdesign